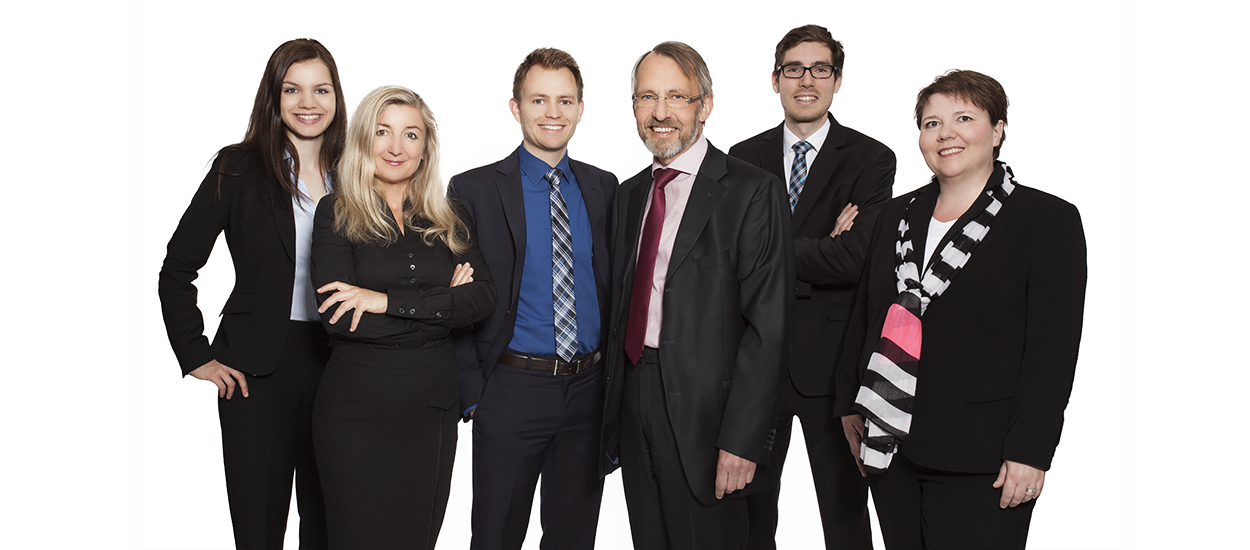 "PRE Unternehmens- und Personalberatung GmbH" was founded in 1994 and possesses a 20 year experience in the field of recruitment and all issues in Human Resources. Therefore we see ourselves as experts to all issues within personnel consultancy. Within our work we always pay attention to both parties – the enterprise and the candidates – to make sure we contribute an essential part of your future company success.
Our vision:
We want to offer you the best possible solution by:
Meeting individual customer demands
Providing everything from a single source
Achieving perfect results within a short time period
Showing flexibility and a strong will to succeed
using unconventional ideas and analytical-strategic methods
Your benefit:
Enterprises will benefit from:
fair contracts & practice-oriented solutions
an individual strategy based on specified demands of the enterprise
Lower costs compared to in-house effort
Candidates will benefit from:
coaching that develops specific social competences
Our individual advisory service
Improving skills & job opportunities by creating own solutions
---
Focussing on our core competence
Recruiting:
It is our intension to strengthen your team by recruiting the best fitting employee in terms of qualification and personality. Our major experience lies in the middle and upper management levels. But our analytical-strategic working methods allow us to provide you a successful result also by searching for technical or commercial specialists.

Career advisory service:
We want to contribute to your private success and optimize your job-related future. As we are working within different industries we are able to analyse your future potentials as well as the possibility of changing the sector. Our service will help you to improve your ability for communication and cooperation by supporting self-reflection and responsibility.
---
To get in touch with you and workout your issues together we will be looking forward to hearing from you:
Email: info@pre-gmbh.de
Phone: +49 (0) 171 4119383